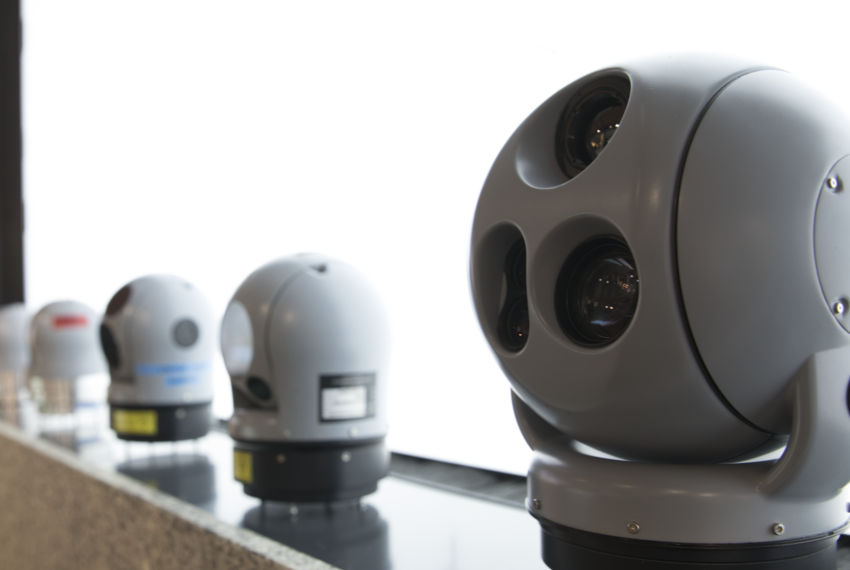 Payloads
Complex observation systems that provide high-quality image, designed by FLYTRONIC from Gliwice, used in WB GROUP's UAVs.
Explore our payloads for UAV
Thanks to cutting-edge technologies, innovative surveillance heads designed by WB GROUP allow for long range observation whilst maintaining the highest quality image and data transmission. Compatible with WB GROUP's unmanned aerial systems, they are characterized by excellent materials, their lightness and the precision of their design.
The GS30 head is equipped with two cameras.  It  is also equipped with a  laser rangefinder, which allows distances to observed objects to be determined with high accuracy. The head
It is a triple-sensor head, which permits simultaneous observation and identification of targets and objects both in visible light as well as in the infrared band. It also has a laser
The GS2-UM observation head is a double-sensor head equipped with a daylight camera and infrared camera. The head can also be supplied with a laser marker. The built-in electro-mechanical stabilisation