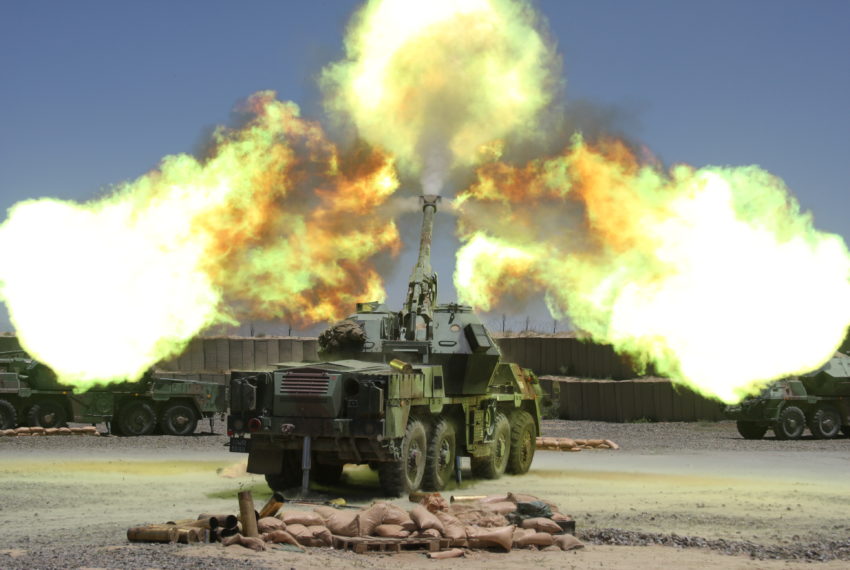 Fire Control Systems
Systems dedicated for application in artillery, ensuring effective execution of fire missions on battlefield and precise ballistic calculations.
Explore our fire control systems
All TOPAZ  elements in tune together transform situational awareness and common operating picture to the next level, creating a COLLABORATIVE OPERATING PICTURE for military commanders. The use of TOPAZ provides
The system may be used to calculate firing solutions for any type of armament used by the rocket and artillery units of the Polish armed forces, ensuring precise ballistic calculations.