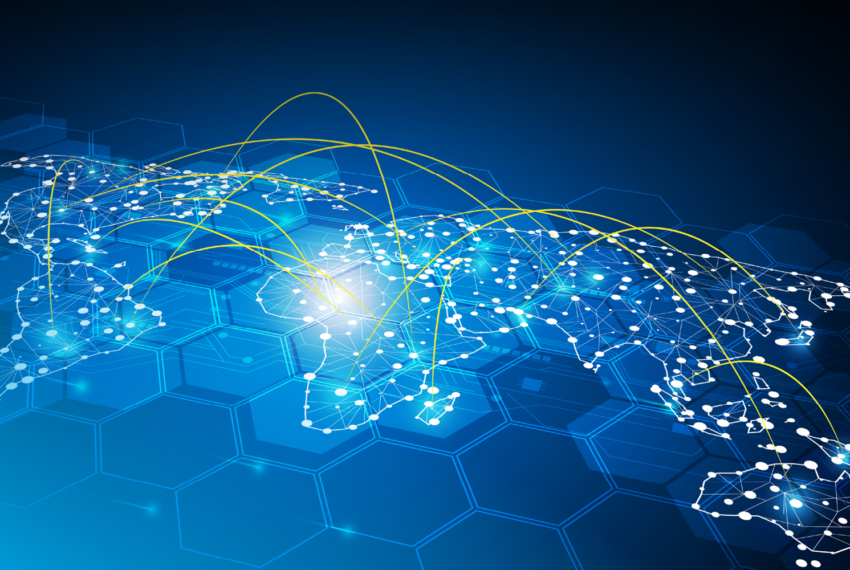 Communications systems
Advanced and fully integrated systems of WB GROUP that ensure the maximum level of security and state-of-the-art communications.
See our solutions in the field of communications for public security service.
Wireless mobile networks, encrypted mobile communications and PIK communications integration platform are the speciality of technological R&D center MINDMADE – leaders in creating advanced mobile wireless solutions dedicated for special communications. The activities of outstanding engineers include scientific reserach, design and production of dedicated products.
PIK-MC can be used to perform other tasks requiring a dispatcher-based communication. The system was designed in accordance with the international 3GPP Mission Critical Services standards. APPLICATIONS: State public safety
The system can be supplemented with 2D and 3D radar equipment and a fleet of FlyEye and FT-5 unmanned aerial vehicles (UAVs). UAV systems are capable of long-endurance airborne capability