WB GROUP
WB Group is the Polish largest private concern in the defense sector. It is offering state of the art solutions for international armed forces in the following areas:
communication, command, reconnaissance and weapons control systems
various classes of unmanned systems
IT systems and cyber security solutions
Fitting-out and modernization of military vehicles
The group focuses on innovation and on development of cutting-edge technological solutions. The business philosophy assumed by the group is expressed in its product offering, which includes globally unique solutions deployed in the most demanding markets.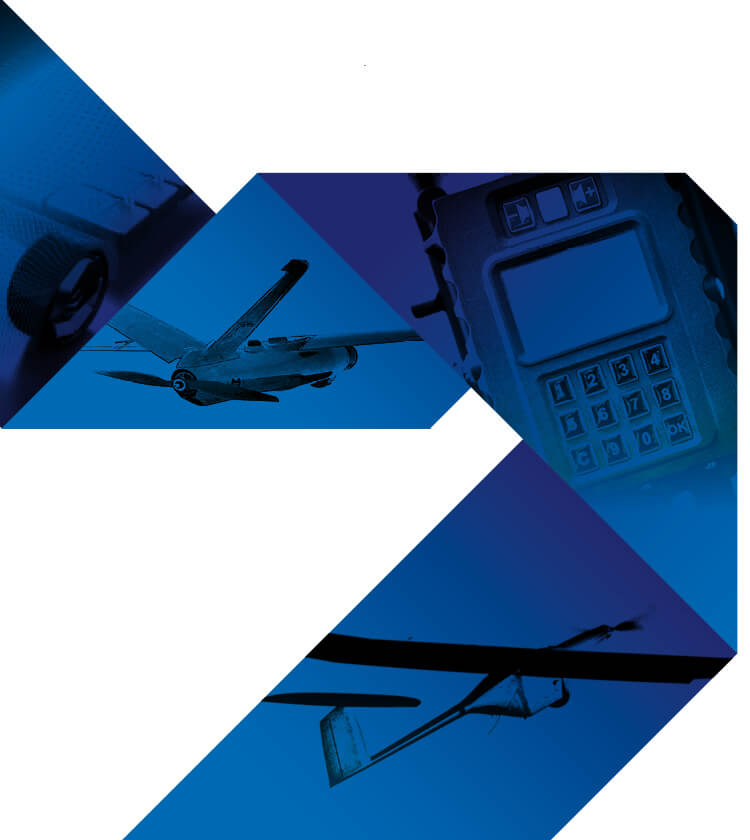 What we do
Our solutions and technologies
Careers
Check our job opportunities and join our team