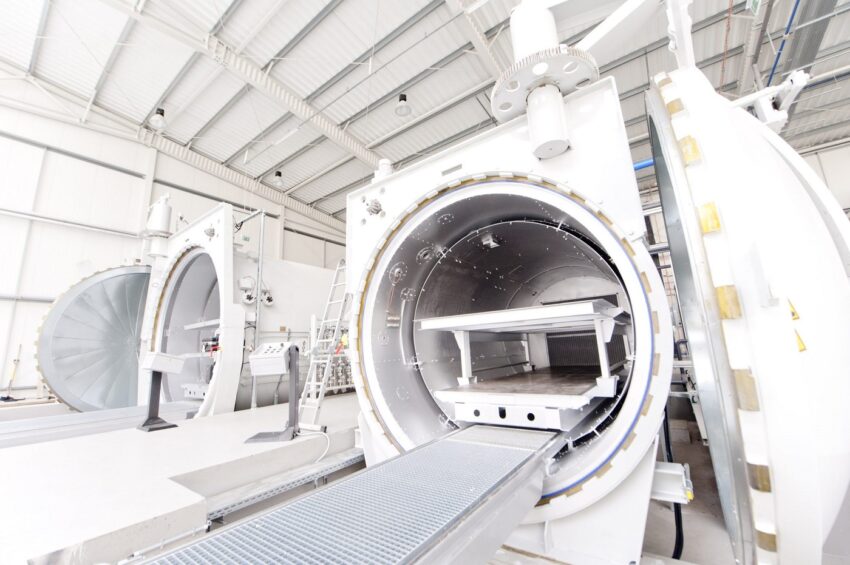 The Silesian company will be a competence center in the field of development, production and research of advanced composite structures. It also specializes in the production of structural panels for the construction of spacecraft. The company will increase the production potential of the WB GROUP in the field of unmanned systems.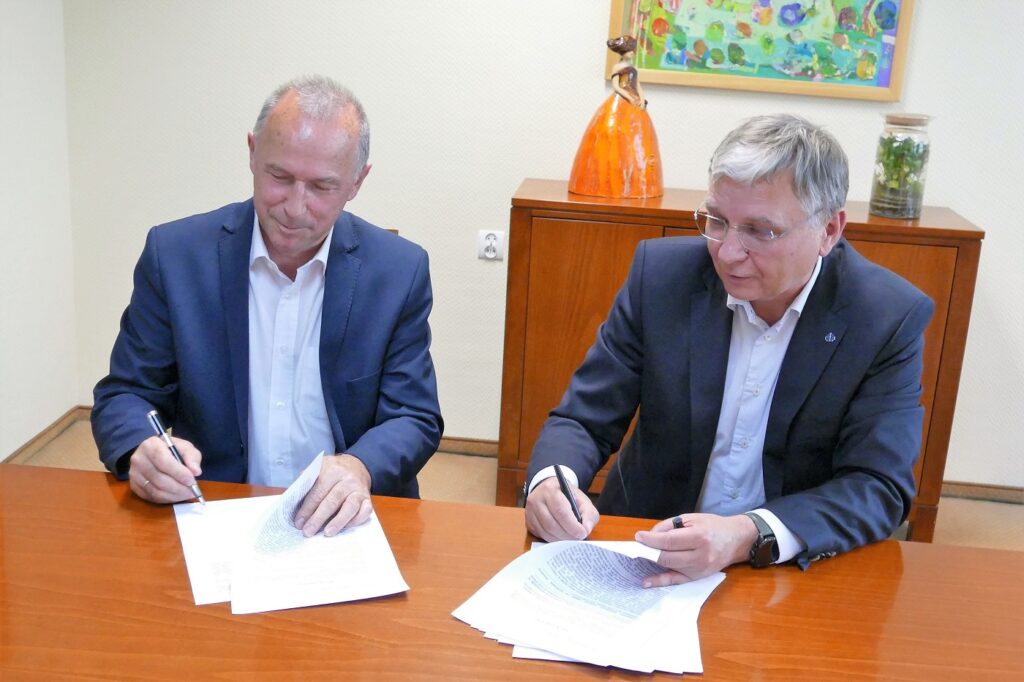 Bogdan Traczyk, President of the Upper Silesian Accelerator of Market Entrepreneurship (GAPR, Górnośląski Akcelerator Przedsiębiorczości Rynkowej), and Piotr Wojciechowski, President of the WB GROUP, signed today an agreement finalizing the purchase of the Silesian Science and Technology Center of the Aviation Industry by the WB GROUP.
"I am very happy that the company I founded ten years ago will join a well-known Polish industrial group. This is the success of the GAPR, whose mission is to promote innovative solutions, develop the region's economy and stimulate entrepreneurship", Bogdan Traczyk informed during the signing of the contract.
"A new company joined the WB GROUP today. It will become a competence center for the production and development of advanced composite structures. It will be another innovative enterprise of the WB GROUP in Silesia and will increase the WB GROUP's unmanned systems production capacity," said Piotr Wojciechowski.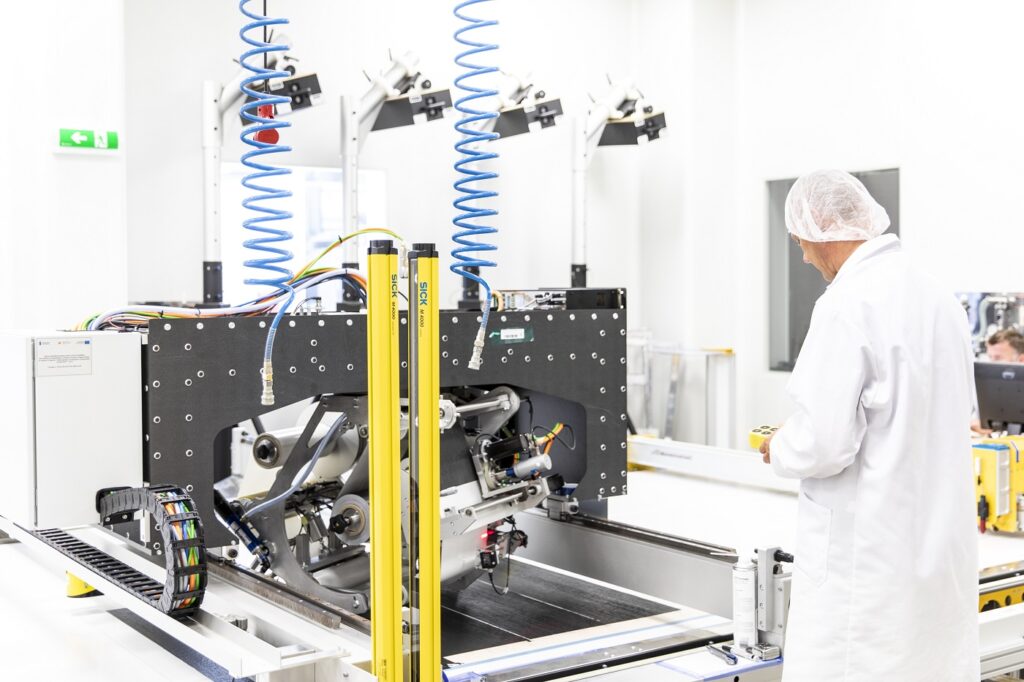 The company is located in Czechowice-Dziedzice and is one of the most modern centers in Europe for the production of composite structures in autoclave technology. The company has an extensive research laboratory and a large clean room. It produces ready-made elements or components with strictly defined parameters and very high quality, also "space grade".
It manufactures structural sandwich panels with aluminum and carbon fiber sheathing, used in the construction of the main structures of satellites and spacecraft.
The Silesian company has the competence to create instrumentation and advanced, robotic production equipment. It has also developed its own solutions for intelligent composite structures