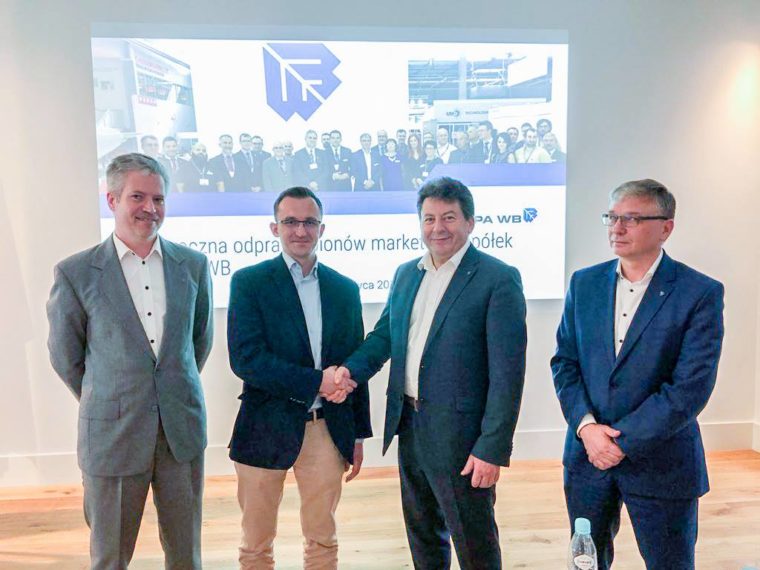 POLCAM – leader on the traffic video recording devices market has joined the family of WB GROUP.
On 25th of June, MINDMADE (WB GROUP) has made the aquisition of 51% shares of POLCAM SYSTEMS. The company specializes in installation and maintenance of video recording devices, speed radar metres and automated trafficking.  Incorporation of the innovative company from Warsaw is in line with a long-term strategy of WB GROUP. Its goal is to increase the business synergy between the subsidiary companies in the Group and contribute to the development of Polish technologies and companies.  POLCAM exports 75% of its products.
It is another step of the Group towards the civil market; POLCAM will focus on the production and development of modern optoelectronic and radar speed measurement systems. This will enable the Group to offer complex solutions to uniformed services.
"We founded POLCAM 11 years ago to be the first manufacturer of digital recorders for uniformed services" – said Krystian Kaczyński, president of POLCAM –"but our main goal has always been the expansion abroad, and so I am very happy and excited about the future cooperation with WB GROUP".