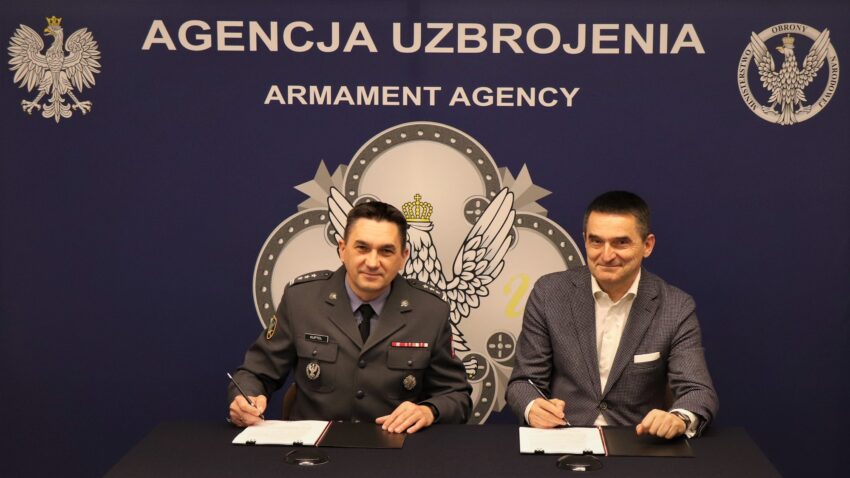 WB GROUP has signed a contract with the Poland's Ministry of Defence Armaments Agency for the delivery of Warmate loitering munitions. The first systems will be delivered by the end of 2022.
The contract was signed by Colonel Artur Kuptel, Head of Armaments Agency, and by Adam Bartosiewicz, vice president of WB GROUP.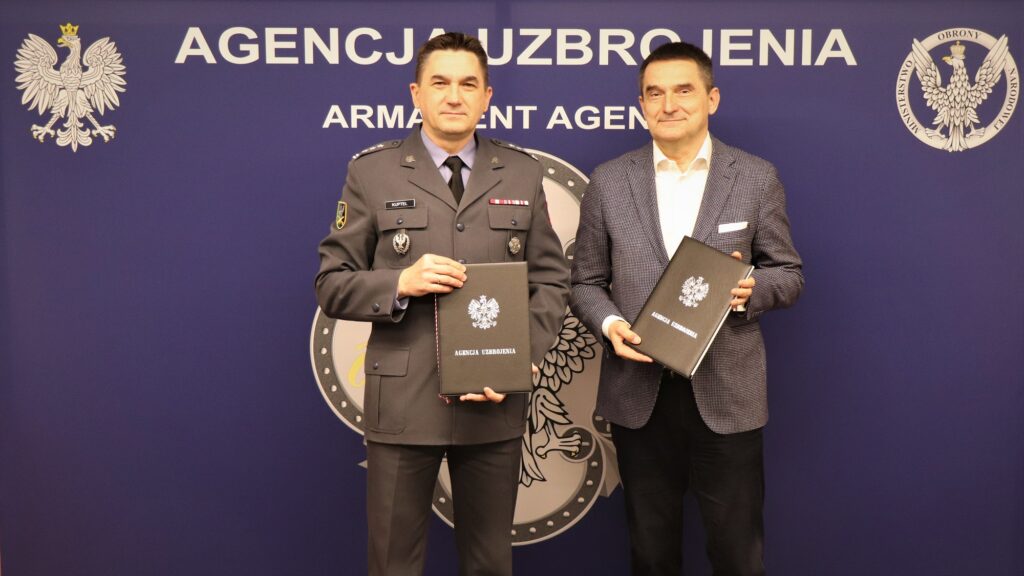 The contract covers the delivery of Warmate loitering munitons in the latest version, along with a training and logistics package. The ordered systems will be delivered to the Polish Armed Forces later this year.
The Warmate loitering munitions are used to identify and attack, depending on the warhead used, various types of targets.
The WB GROUP's system can be used as a stand-alone weapon, transported by dismounted soldiers, or as a vehicle-integrated solution.
The Warmate system is equipped with control modules enabling full automation of most stages of the flight and supporting the operator in the target guidance phase.
The loitering munitions control is carried out in real time based on the video transmission from the observation subsystem. The operator has full control in the selection of the system operation mode, between the multiple-use reconnaissance mode and the one-time combat mode.