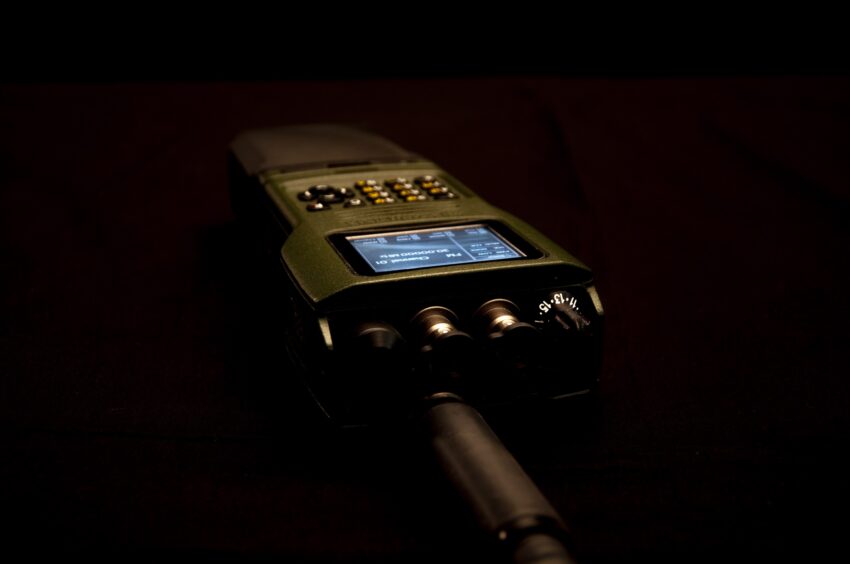 Polish software defined radios developed by RADMOR company (part of the WB GROUP) with an implemented high-speed ESSOR HDR waveform have successfully passed the interoperability tests of military tactical communications.
The interoperability tests were carried out on March 24th, 2022 in the laboratories of RADMOR in Gdynia. Radios from four European producers of communication equipment were used for the test: Finnish Bittium Wireless, Italian Leonardo, Polish RADMOR and French Thales Six Gts France.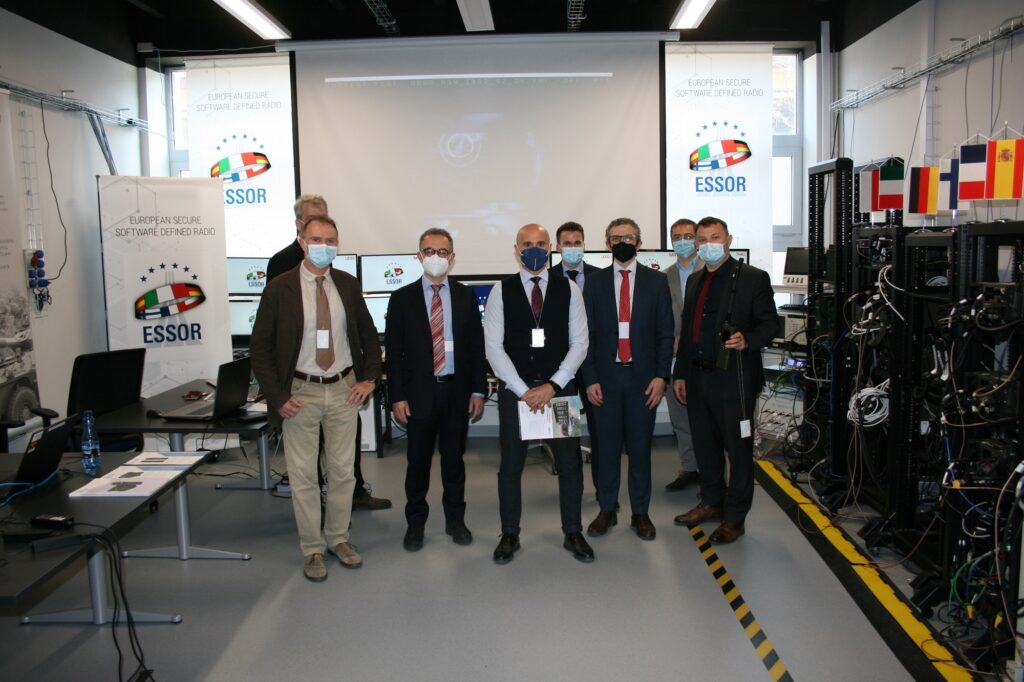 This is a very important stage in the European cooperation program managed by the OCCAR armaments cooperation organization. Successful tests broke the paradigm according to which radio stations from different manufacturers could not communicate by voice or exchange data.
Test also showed that waveform solutions developed under the ESSOR program (European Secure SOftware defined Radio) will allow the armed forces of various member states to communicate via radio in operational activities using their own-manufacturing military radios.
Successful trials conducted in Gdynia also provided an opportunity for ESSOR stakeholders to familiarize themselves with the results of the program. Representatives of OCCAR, the European Commission and European countries financing the work met at a special demonstration of the interoperability and functionality of the ESSOR HDR (High Data Rate Base Waveform), which is the culmination of a several-year undertaking.
ESSOR is a cooperative program managed by the OCCAR Armaments Cooperation Organization for Finland, France, Germany, Italy, Spain and Poland. The goal is to develop European software defined radio (SDR) capabilities and create a common industrial base for such equipment.
The main aim of the program is to increase the interoperability of European armed forces. In 2021, the ESSOR program received a direct grant of EUR 34.6 million from the European Commission to co-finance activities under the European Defense Industry Development Program (EDIDP).
In 2023, additional interoperability tests will be carried out. In addition to the already proven radios from France, Italy, Finland and Poland, devices from Germany with the ESSOR HDR waveform will also be tested.