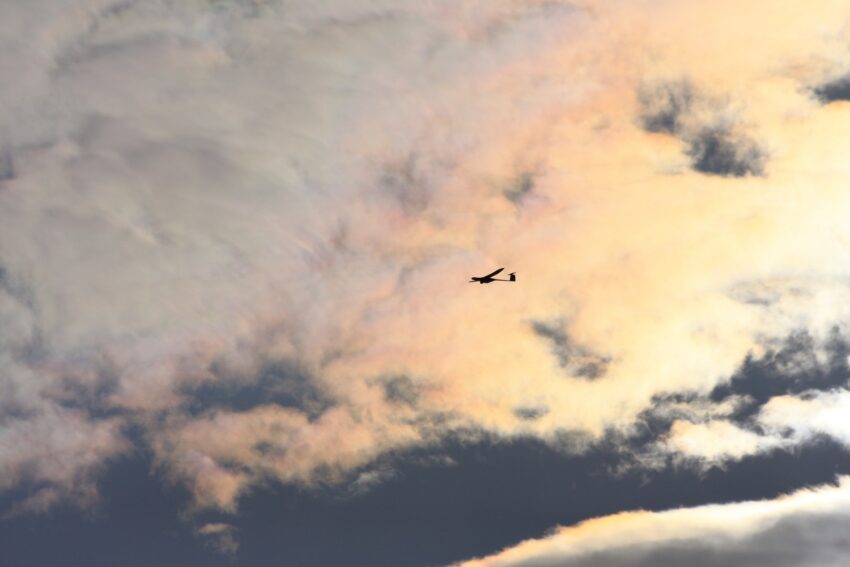 WB Middle East for Military Industries LLC (WB ME) with headquarters in Riyadh, Saudi Arabia is the joint venture between WB GROUP and Middle East Systems and Technology Co. (MEST). The company was established to meet the growing demand for WB GROUP products in the Saudi Arabian market.
WB ME represents an invaluable opportunity to be part of and strengthen WB GROUP support to the Kingdom's rapidly developing defense ecosystem. WB GROUP long-term strategy is to expand its presence on global markets by creating local subsidiaries, either as entities fully owned by us or in partnership with local companies.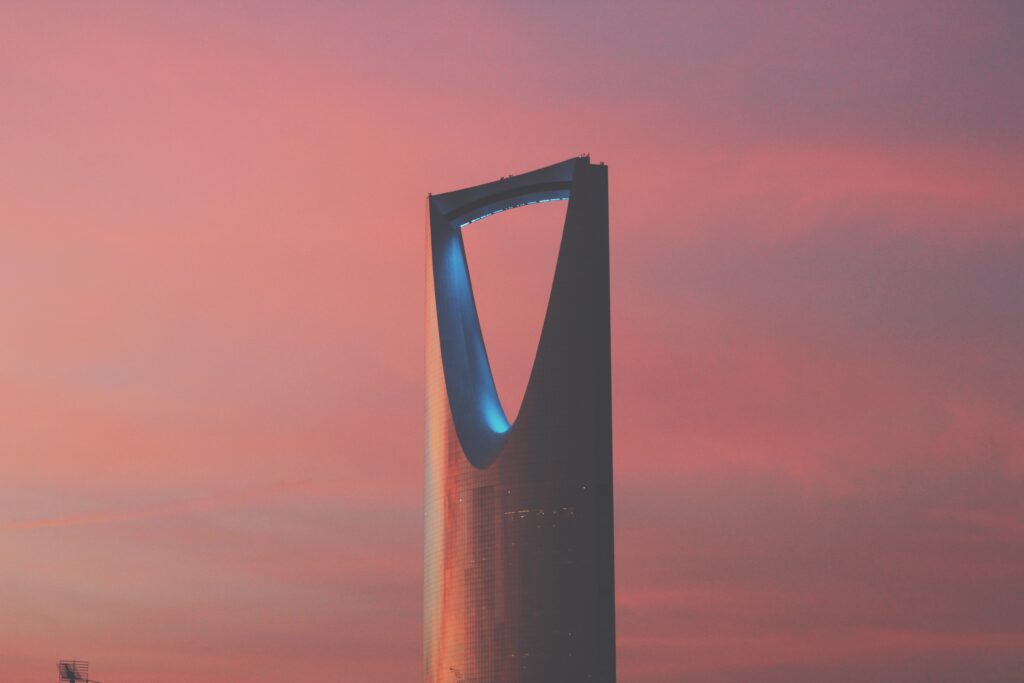 The Kingdom of Saudi Arabia is a leader in the Middle East and North Africa (MENA) region and one of the world's most strategic defense markets. Saudi Arabia offers excellent opportunities for manufacturing and long-term development.
WB Middle East for Military Industries LLC was established to build and cultivate key partner relationships and supporting the Kingdom's strategic business pursuits.
WB GROUP ultimate goal is to support the Saudi Vision 2030 goals, which include achieving self-sufficiency in the military and homeland security sectors by year 2030, as well as smart city solutions to advance the country's technological and economic development.
WB GROUP is well known for building some of the most advanced Smart City solutions and combat proven in high-intensity conflict platforms, such as FlyeEye reconnaissance and surveillance unmanned aerial system, TOPAZ integrated battlefield management system, and WARMATE loitering munitions.
Other advanced solutions include FONET vehicle integration platform, FT-5 tactical unmanned aerial system, COMP@N and PERAD software defined radios (SDRs), and technologies dedicated to Homeland Security and Electromobility.