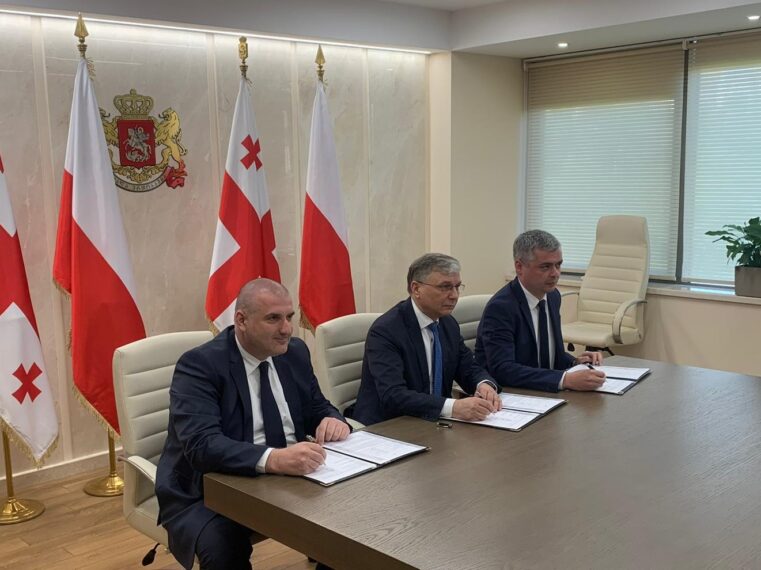 WB GROUP has signed a contract for the production of unmanned systems in Georgia through the Delta-WB company established for this purpose. The first systems produced by the Polish-Georgian joint venture are to be delivered by the end of 2022.
The Georgian-Polish agreement was signed in the capital of Georgia. Poland was represented by the WB GROUP president Piotr Wojciechowski, and the Georgian side was represented by Deputy Defense Minister Giorgi Chaindrawa and the director of the state-owned concern STC Delta Zurab Javelidze.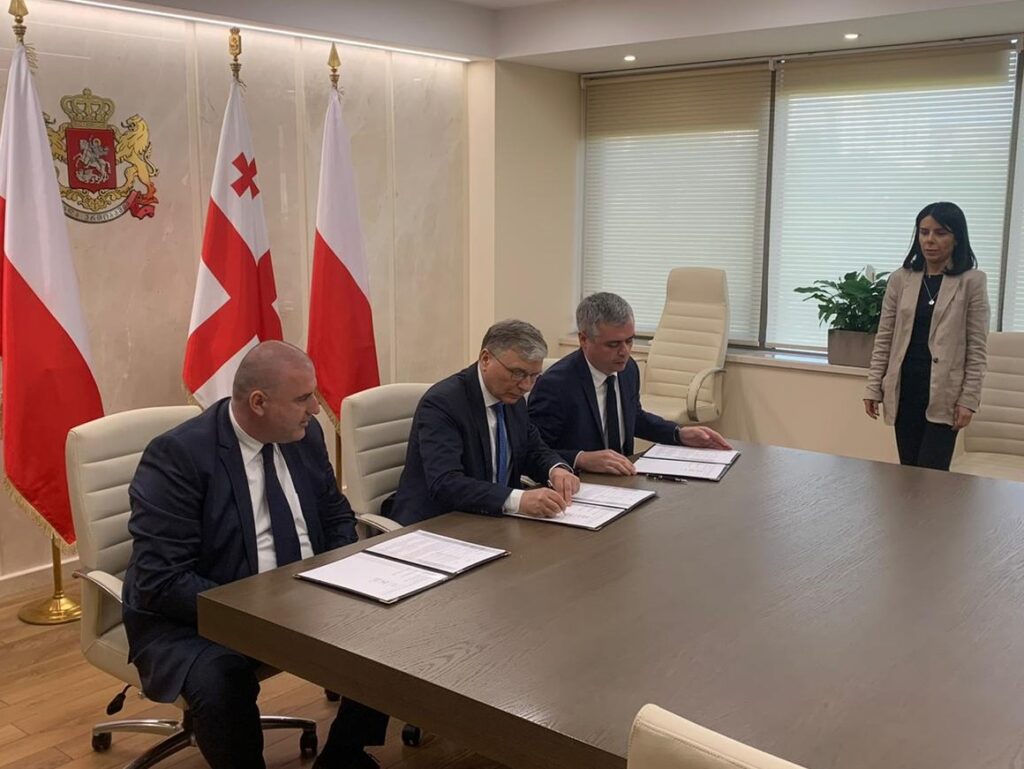 The company is based in Tbilisi, in which 50% is owned by the state-owned company Delta International, the owner of remaining 50% is WB GROUP. The Polish-Georgian venture will provide unmanned reconnaissance systems and loitering munitions.
The Delta-WB joint venture will be the supplier of unmanned systems to the Georgian armed forces. The training centre with the necessary equipment will also be created. The Delat-WB company will be responsible for the upgrades and repairs of systems delivered.
WB GROUP is the largest Polish producer of unmanned aerial systems used by the Polish Armed Forces. The systems are combat-tested, also in a full-scale conflict.
WB GROUP manufactures variety of unmanned aerial systems, including FlyEye, FT-5, WARMATE loitering munition, and other reconnaissance-and-strike systems.