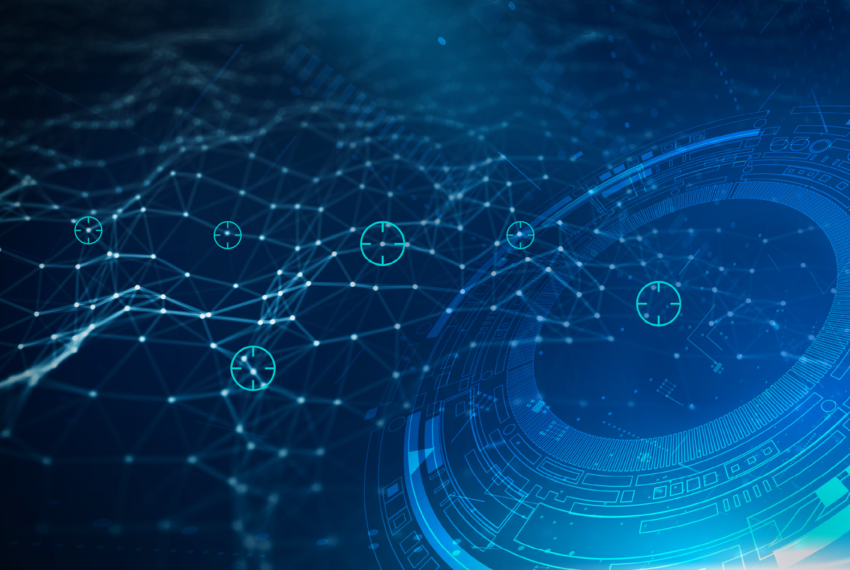 Reconaissance & strike systems
Fully automated reconnaissance & strike system designed by WB GROUP dedicated to both special forces and special operations forces.
See our solutions for reconaissance & strike
Target detection and identification with the ability for immediate neutralization are key to the successes of any mission on the contemporary, multi-domain battlefield. The integration of reconnaissance, command and strike systems is the key solution for special forces units and light infantry, that increases combat effectiveness on the squad, platoon and campaign level.
SWARM is a system that enables the incorporation of a reconnaissance and strike unit (RSU) into either the army or special forces. The RSU comprises Reconnaissance & Command Vehicles (RCV)
The WARMATE  can be used as a self-contained system, which can be transported or carried by land or special forces units. The system design permits its installation on vehicles (cars,