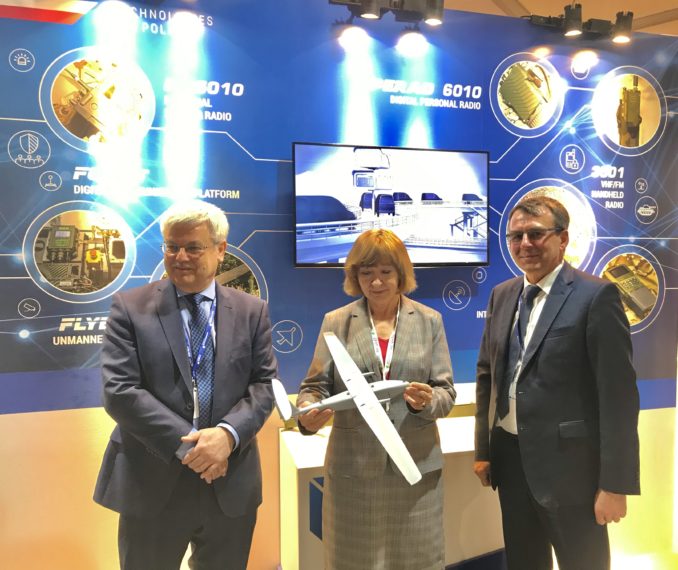 WB GROUP showcased the battlefield management system, unmanned solutions and the loitering munition systems at the first edition of IADE: International Aerospace & Defence exhibition that took place in Djerba, Tunisia.
The event gathered over 200 exhibiting companies from around the word, and will host a large number of African delegations and decision makers from Tunisia, Africa and the Middle East.
WB GROUP's stand has been visited i. a. by the official delegations of the Kingdom of Saudi Arabia, Turkey and the United States, as well as the Polish ambassador in Tunisia, Ms Lidia Milko-Wieczorkiewicz and the accredited members of the diplomatic corps.