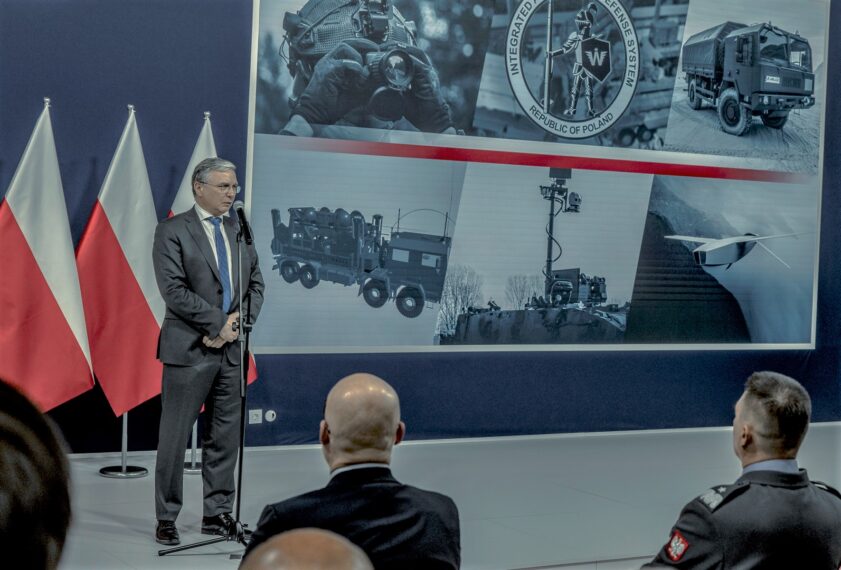 On September 6th, during the XXX International Defence Industry Exhibition (MSPO) in Kielce, in the presence of the Deputy Prime Minister and Minister of National Defence Mariusz Błaszczak, the contract was signed for the development work of the GLADIUS 2 reconnaissance and strike unmanned system.
The subject of the contract concluded between the Poland's National Defence Ministry Armaments Agency and WB GROUP is the development of prototypes of together with technical data package for the BSPU GLADIUS system.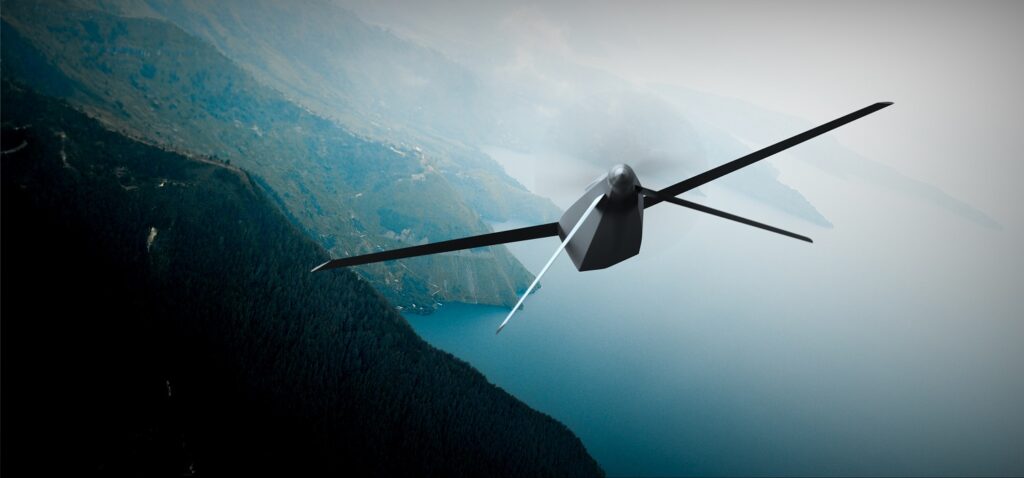 As a result of the GLADIUS 2 development work, the Polish Armed Forces will develop the ability to rapidly, covertly and precisely destroy high-value targets at distances of over 100 km.
Thanks to an innovative design approach, the new product will be a response to the requirements of the modern and future, dynamic battlefield. It includes the experience of recent armed conflicts in which precision long-range artillery plays a key role.
This includes, in particular, the neutralization of enemy's reconnaissance and command systems, as well as anti-access systems (breaking the enemy's A2AD zones) and conducting counter-battery fire.
As part of the implementation of the first phase of the GLADIUS program, on May 6th, 2022, an agreement was concluded between the Armaments Agency and WB GROUP for the delivery of GLADIUS combat modules of the unmanned reconnaissance and strike systems along with training and logistics packages.
The GLADIUS combat module will be used to engage targets at a distance to 100 km, and for reconnaissance missions with the use of FT-5 tactical unmanned aerial vehicle systems. The system effectors are BSP-U GLADIUS reconnaissance and strike unmanned aerial vehicles, integrated with the TOPAZ integrated combat management system used by the Polish Armed Forces.