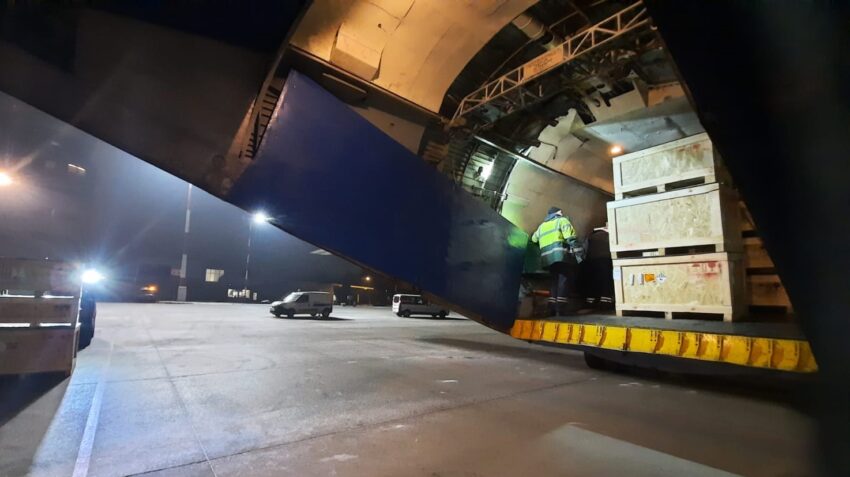 WB GROUP delivered a large batch of Warmate loitering munitions to one of the export customers. A foreign user chose the Polish strike system after comparative trials.
The December delivery finalizes contract for the Warmate system.
It was also made ahead of time. The Warmate boxes with additional equipment tightly filled the cargo bay of the transport plane.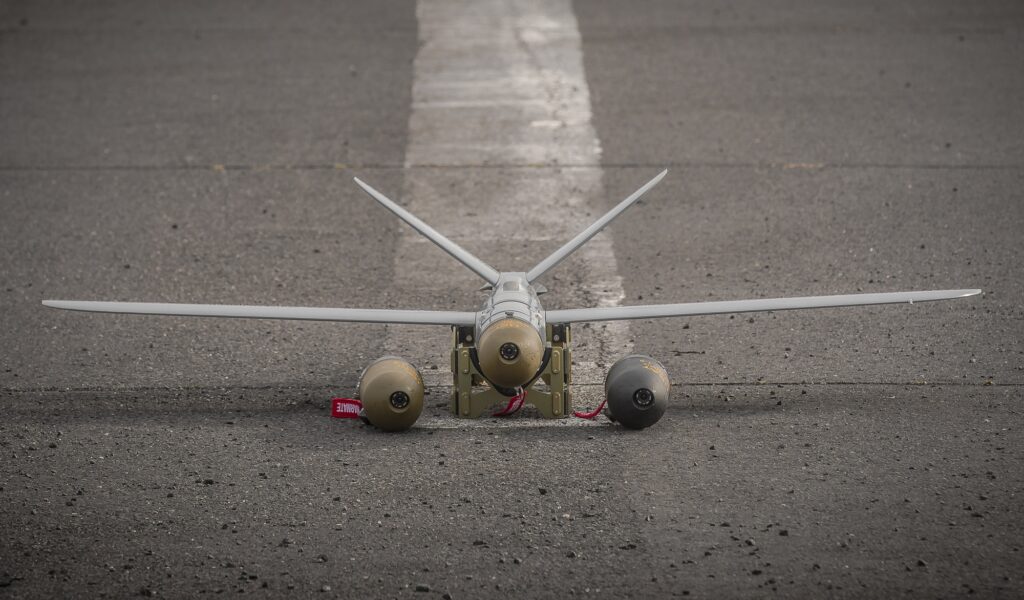 The result of the excellent evaluation of Polish made loitering munitions and the conscientious implementation of contracts are further orders for the WB GROUP.
In 2022, new and existing users of the system will receive, in accordance with the signed deals, another several hundred Warmate systems.
Warmate loitering munitions is fully designed and manufactured in Poland by WB GROUP.