WB Group's unmanned systems help to fight against the spread of Coronavirus.
1 April 2020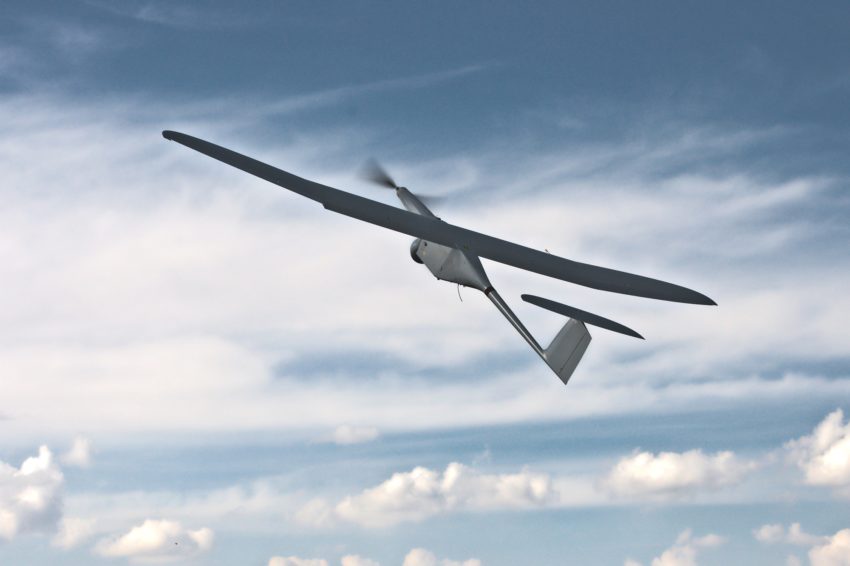 As of April 1st 2020, new safety measures have been put in place to prevent the spread of SARS-CoV-2 virus. Large events and mass gatherings can contribute to the spread of COVID-19; in order to reduce the number of cases, it's necessary to self-isolate and comply with social-distancing guidance.
March 26th, the representatives of the uniformed services and public institutions held a meeting with the Polish manufacturers of unmanned systems at the Ministry of Interior. The participants discussed the use of UAVs to help fight against the spread of the coronavirus.
"As the leading research & development center in Poland, specializing in reconnaissance and observation systems based on UAV platforms, Flytronic has immediately responded to the Ministry's appeal and put our unmanned systems at their disposal" – said Jarosław Zając, CEO of Flytronic, a company owned by WB Group.
Immediately, the first flights have been carried out by Flytronic's operators in the area of Upper Silesia. The tests confirmed the effectiveness of WB Group's unmanned systems in the mass surveillance where the spread of the virus is the severest.
The systems are ready to operate and can be used by various services for the protection of national safety and public order. In addition, WB Group provides the public services with the experienced personnel who can help the Police and other homeland security staff operate the system and control the compliance with quarantine.
The Flyeye unmanned system, currently used by the Polish Armed Forces and Border Guards,  is designed for intelligence, reconnaissance, surveillance of sensitive areas, national borders, natural disasters or large public events. Real-time data and image transmission are sent directly to one or more recipients at the same time.
Technologies offered by WB GROUP are being used not only by the defense sector, but are also successfully adopted into civil sector where the immediate response from paramedics is crucial in the state of epidemic.
WB Group offers FlyeEye MED as the support of the emergency medical services. The device can deliver by air life saving medical supplies at a distance up to 50 kilometres. FlyeEye MED is ready to use and can be hand-launched from any location.
"We are proud to help provide world-class, battle proven, reconnaissance capability that can be used also in rescue missions and help the doctors, nurses and the medical services to save lives" – said Adam Bartosiewicz, Vice-President of WB Group.