Launcher drive for AA missile GROM
Design and development of platform for anti-aircraft missile guidance, including electric and manual drives and digital drives control block. The system is integrated with the fire control system.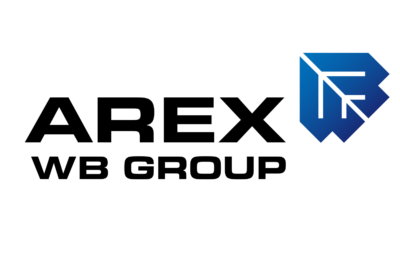 Electromechanical Equipment provides:
guiding to a targets in elevation of the container with four GROM  antiaircraft missiles,
reception of information on target location generated by the fire control system,
control of the container's position based on the information from the control system.
Self-Propelled Anti-Aircraft Artillery and Missile System ZSU-23-4MP "Biala" is operated by the Polish Armed Forces.