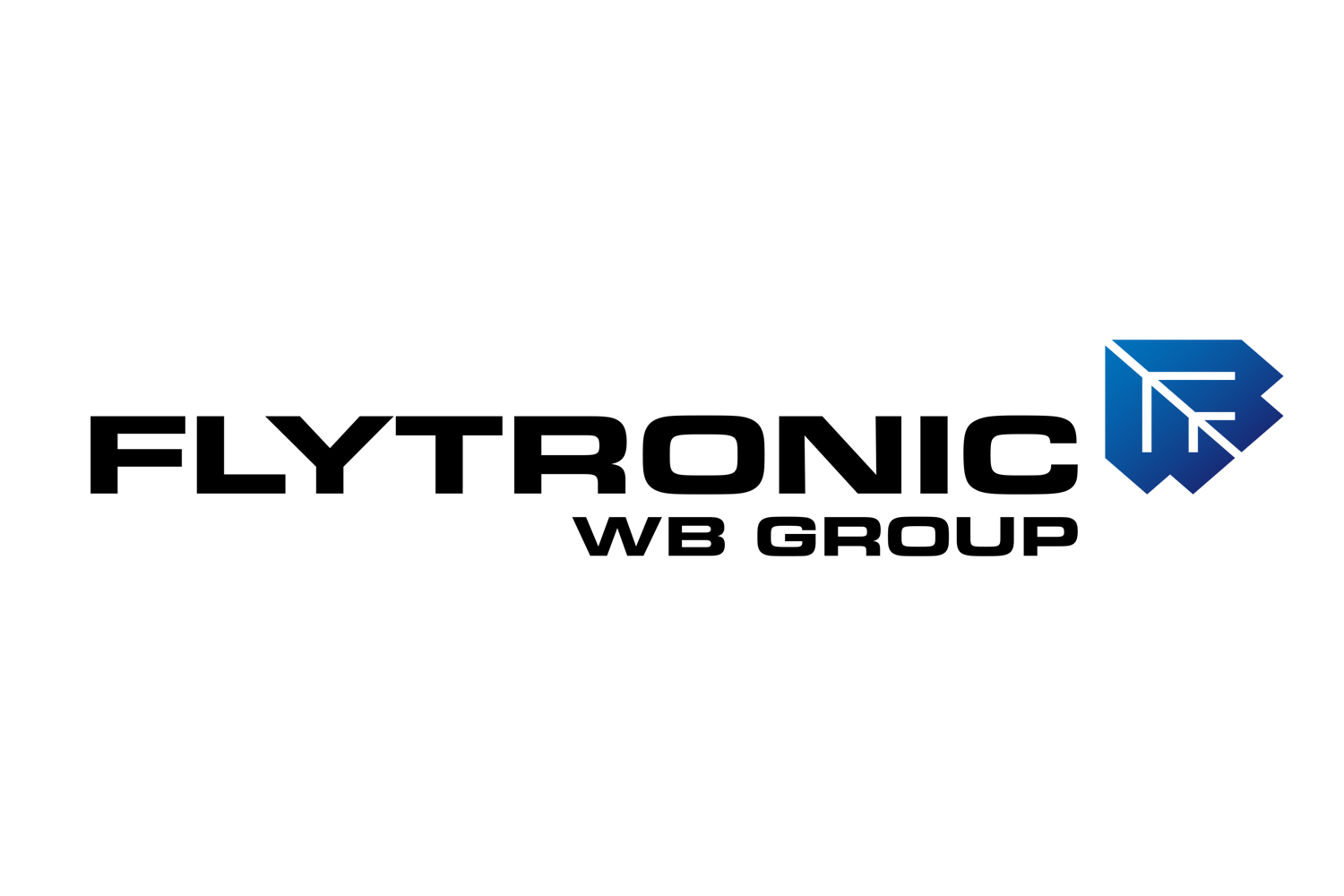 About FLYTRONIC
FLYTRONIC company is a Research and Development Center that conducts research in the field of surveillance and reconnaissance systems based on UAVs. Company is involved in industrial research as well as development works in the scope of mechanics, electronics and information technology that are innovative on a global scale.
The company is a dynamic and modern engineering company, with a great potential, that hires experienced specialists with passion, creates unique self-development conditions for employees and provides the possibility to realize innovative, wide range tasks.
Since the very beginning, FLYTRONIC's primary objective was to carry out research and development work in the scope of mechanics, electronics and computer science and its application in aviation. Now, the company with its headquarters in Gliwice, where an independent laboratory and the airport were built, employs experts in various fields: management, computer science, electronics and aviation. Flytronic has established fruitful long-term relationships with leaders in the Polish scientific community (Silesian University of Technology, Polish Academy of Science) as well as with top suppliers in their field of interest.
In WB GROUP, the company is an advanced Research and Development Center and specializes in the field of avionics, broadband communication, creating flight simulators and manufacturing UAVs.
Company hires only topnotch engineers specializing in such fields as: electronics, computer science, automation, robotics and aviation, managed by a highly-qualified, experienced managers.
In addition, FLYTRONIC offers:
Access to first-class engineers in the fields like: image analysis, radio communication, control systems, digital electronics, software, constructors and mechanical engineers.
Access to innovative laboratories with specialist equipment like: climate chamber, 3-axis rotary table, high-frequency measurement equipment, engine test stand, devices for automated electronics assembly or machinery park.
See all products of FLYTRONIC
The observation head with two cameras (visible light and IR) attached under the fuselage of the FLYEYE mini UAV provides significantly better observation options and a function for rapid switching
FT5 is a tactical aerial platform powered by EFI controlled, independent engines. It's designed for battlefield surveillance, observation, patrolling state borders and surveying natural disasters. The FT-5 can be used
Mobile flight control station is equipped with two independent and complementary operators workplaces. The heating and air-conditionning systems ensure comfortable operation under all climatic conditions. The station is equipped with
Join our team
Check our job opportunities offer
Contact us
Flytronic Sp. z o.o.
ul. Bojkowska 43
44-100 Gliwice
Poland
VAT ID: PL9691513993
Tel.: +48 32 461 23 50
Fax: +48 32 461 23 54
e-mail: flytronic@flytronic.pl