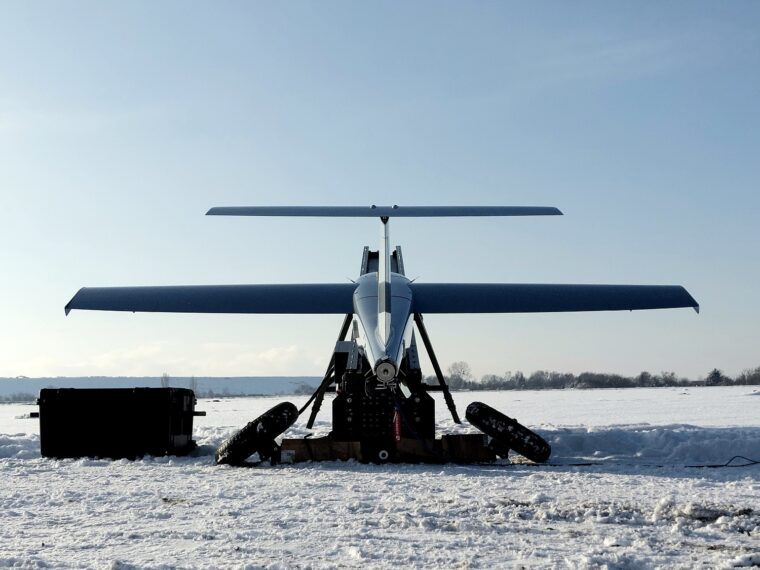 The WB GROUP has delivered the first components of the GLADIUS unmanned reconnaissance and strike system. The BSP-UT systems were handed over to the soldiers of the 18th Artillery Regiment.
Artillerymen from the "Iron Division" received first unmanned aerial vehicle launchers and GLADIUS unmanned aerial vehicles in the training variant (named BSP-UT). The delivery will make possible to start training the operator teams before the next deliveries of system components.
The delivery of the first BSP-UTs is the result of the deal for the supply of unmanned reconnaissance and strike systems (BSPU) GLADIUS signed in May 2022. The parties to the contract are the State Treasury, represented by the Armament Agency and WB Electronics S.A. company (part of the WB GROUP).
The subject of the contract is the delivery of four combat modules of the GLADIUS systems, together with a training and logistics package.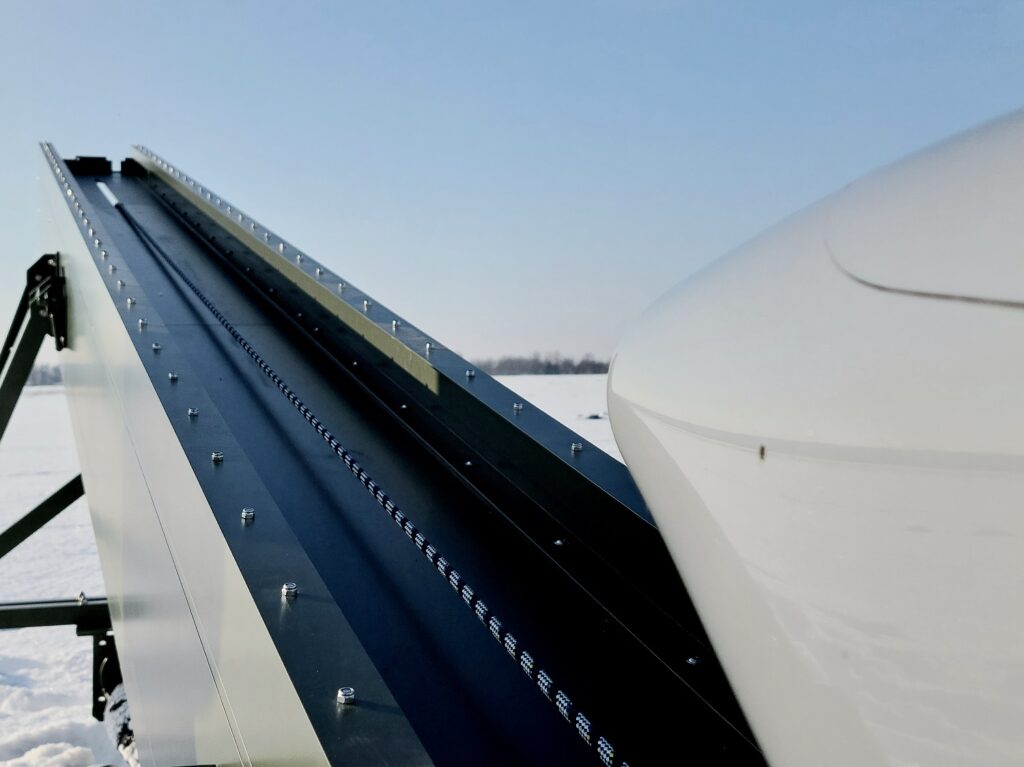 The training package includes, in addition to staff training, deliveries of training vehicles and simulators of the GLADIUS system. The logistics package includes maintenance kits and maintenance services.
Deliveries of further elements included in the GLADIUS battery modules are to be made in the second half of 2023.
The GLADIUS system is designed for precise striking of targets with a range of 100 km and for conducting image reconnaissance using the FT-5 unmanned aerial vehicles.
The effectors of the system is to be the GLADIUS unmanned aerial vehicles, integrated with the TOPAZ system used by the Polish Armed Forces. The combat module will also include: launchers, command vehicles, ammunition vehicles, and maintenance vehicles.