Piotr Wojciechowski among the EY Entrepreneur of the Year Award finalists
15 October 2019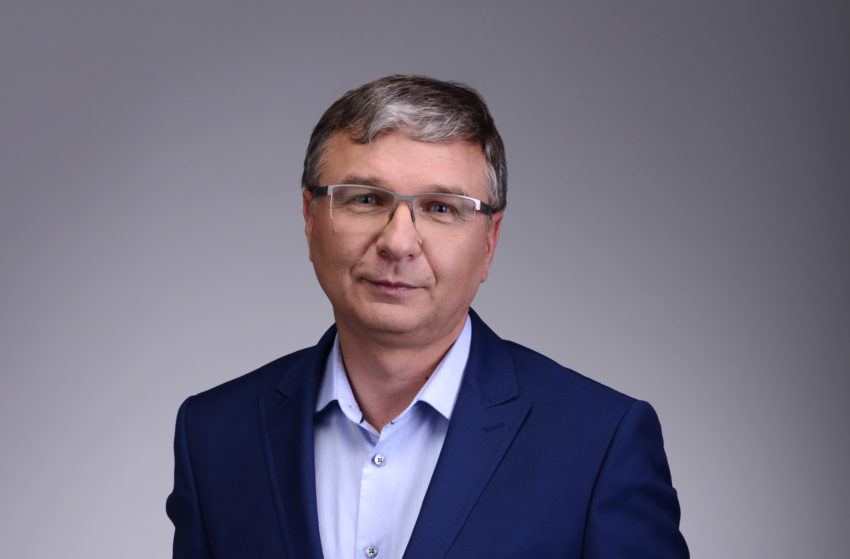 Piotr Wojciechowski, President of WB Electronics | WB GROUP is among the finalists of the EY Entrepreneur of the Year award 2019, along with 11 other companies in three categories: Production & Services, New Technologies and New Business.
"This year, we observe the increasing diversity of business sectors. Among the finalists are the representatives of the food sector, healthcare and the world of modern technologies. In addition to their passion, they are united by the desire of avoiding the beaten track. This group of outstanding entrepreneurs has been selected out of a high number of entries most of which were submitted in the "Production & Services" category, more than twice as many as last year. As in the case of the "New Business" category where the number of submissions was 60% higher than last year" – said Marek Jarocki, the auditor of the contest.
EY Entrepreneur Of The Year is a unique global program that recognizes entrepreneurial achievement among individuals and companies that demonstrate vision, leadership and success — and work to improve the quality of life in their communities, countries and around the world.
The Polish winner will be announced during the Awards Gala on Thursday, 28 November. The ceremony will be transmitted live by TVN24 BiS.