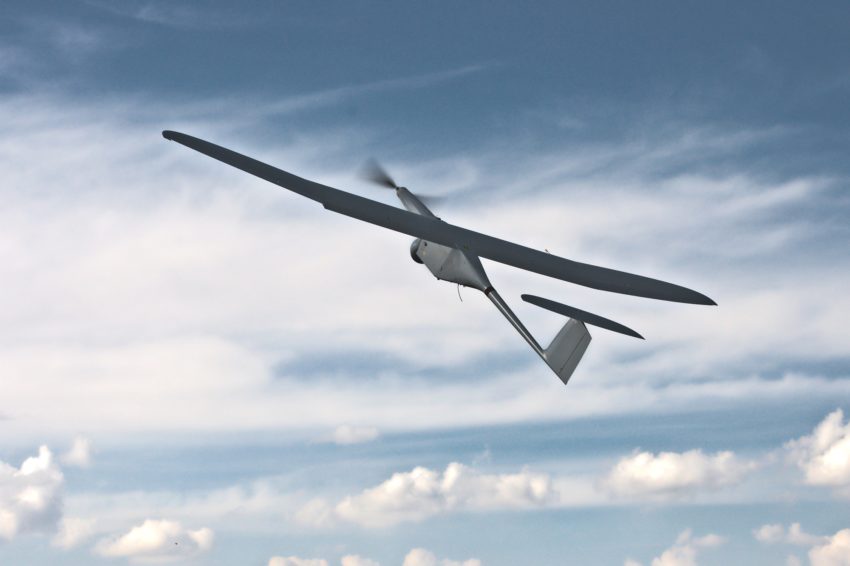 On February 15th , the Armaments Agency (part of the Ministry of National Defence) signed a contract with the WB GROUP for the delivery of new FlyEye unmanned aerial systems (UAS) sets together with a logistics and training package.
The first batch of FlyEye will be delivered to the Polish Armed Forces in February 2022. The entire order for unmanned aerial systems is to be completed in the first quarter of 2023.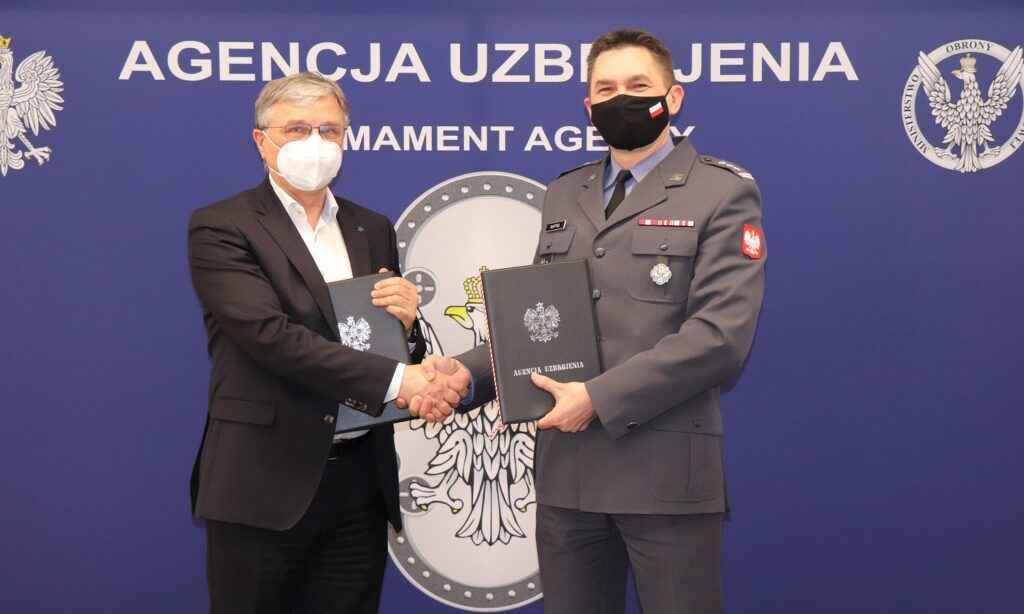 The FlyEye systems manufactured by the WB GROUP are to be delivered to the Poland's Rocket and Artillery Forces of the Land Forces.
The unmanned system was developed by the Flytronic company, part of the WB GROUP. The FlyEye features a modular design and interchangeable mission modules including a payload equipped with TV and thermal imaging cameras.
The FlyEye unmanned aerial system consists of several FlyEye Unmanned Aerial Vehicles. It is used for aerial reconnaissance, also surveillance, border patrolling, monitoring of critical infrastructure, artillery control, and other tasks. FlyEye has been battle tested by the Polish Army and other users.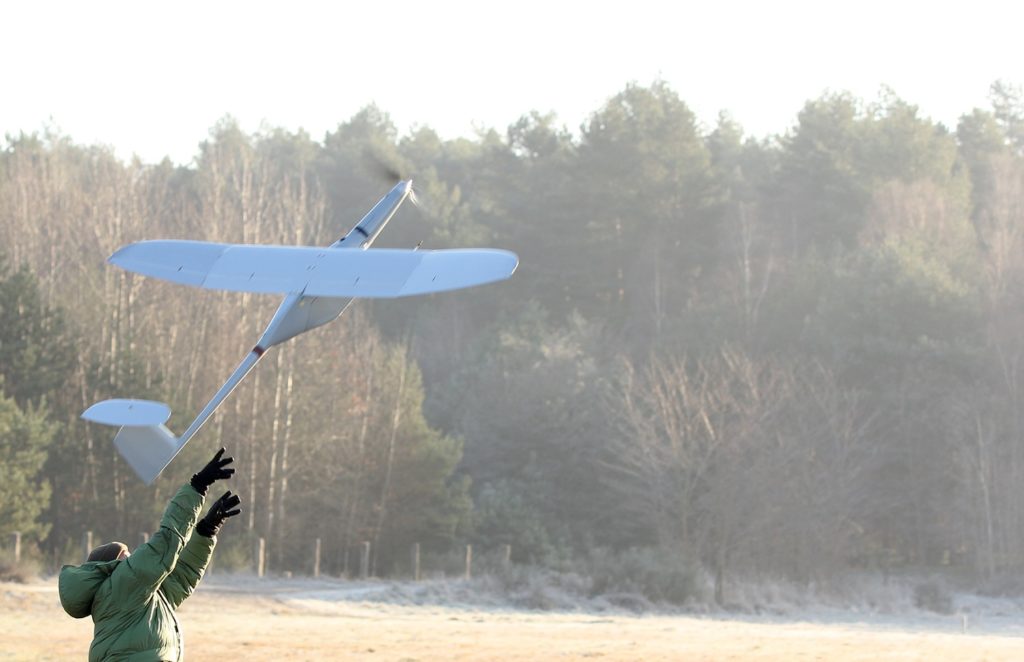 The FlyEye UAS is compatible with the TOPAZ integrated combat management system. The unmanned aerial system can be used for missions related to detection and then locating artillery targets.
In 2010, the first FlyEye UAS were delivered to the Polish Armed Forces. Currently, the system is used by Poland's Special Forces, Land Forces and Territorial Defence Forces also the Polish Border Guard.