Electromechanical equipment for unexploided devices container "WIKTORIA"
Electromechanical hardware consists of the following: control panel, control unit, engine covers, engine assembly drawer, container?s cover with bunched cables, limit switches box and bunched cables assembly.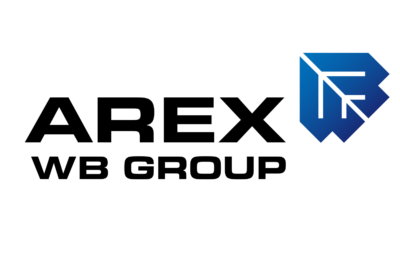 Design and development of the electromechanical equipment and control panel. Equipment provides a secure control of the position change of actuators. Additionally, the system is equipped with a manual drive.
Electromechanical equipment for the Explosion Containment Vessel for Safe Transport of Explosive Materials is designed for:
switching on and off the electromechanical equipment's power supply,
distributing power supply to individual components of the electromechanical equipment,
switching off the electromechanical equipment when in emergency mode,
controlling electric drives for drawer and cover control,
transmitting signals from proximity sensors to control panel,
indicating cover's and drawer's position (visualization) in the end positions,
transmitting control signals from control panel to cover's and drawer's drives motors microprocessors,
opening and closing cover and drawer of the container from control panel.