Electromechanical equipment for W3 "SOKOL" turret
Electromechanical equipment controls a turret with 12.7 mm HMG mounted on the helicopter PZL W-3. Equipment uses the microprocessors that calculate stabilization and ballistic that lead to precise guidance.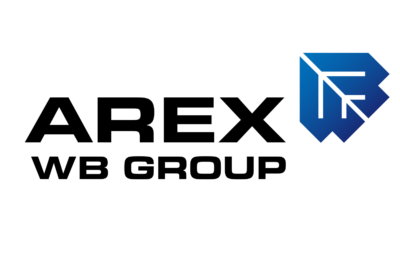 Operational reliability and safety is ensured by a number of safeguards and sensors that control the current state of the turret and its armament.
Components meet the military standards. The equipment is highly resistant to external factors.
Electromechanical equipment for the tower with a 12.7 mm HMG system ensures:
communication with the on-board system using the data bus in accordance with the MIL?1553B, electric weapon guiding to a target with very high precision and dynamics using an optoelectronic head with videotracker,
automatic detection and removal of weapon jamming.
Helicopters PZL W-3 are used by the Armed Forces of Poland.