Electromechanical equipment for WR-40 "Langusta"
Modernization of the launcher included the construction of new electric azimuth and elevation drives, and enabling the launcher's control from control panels located inside and outside of the launcher.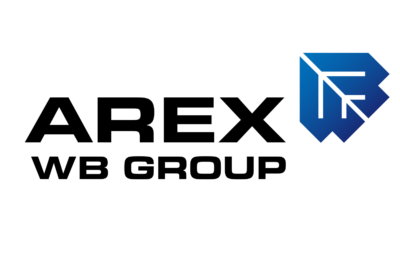 The equipment consists of a set of electric azimuth and elevation drives, control unit drives, power supply unit, control panel of launcher's position (internal and external), azimuth and elevation position encoders and limit switches.
They are equipped with several signal lights for power, electromechanical equipment control, point control, completion of procedure for setting the allowable and prohibited angles and also with angle position setting keys, two segmental displays of the launcher position angles, start and stop keys and a control takeover switch.
Electromechanical equipment of the launcher allows:
external drives control via control panel or fire control system,
speed and precision' – control modes of work,
introduction of permitted and prohibited zones for launcher's fire tasks,
emergency manual mode.