SmartEye Automated traffic monitoring system
SmartEye system is designed for traffic monitoring and automatic generation of evidence. The system consists of a 3D tracking radar, as well as a HD camera.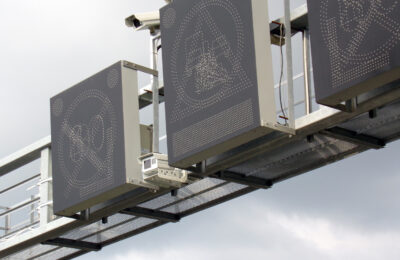 The system automatically captures and transmits evidence of various violations to the central server.
Easy installation and system configuration, along with a modern interface makes SmartEye a user-friendly device. The system's architecture enables a remote operation of a touchscreen installed on a pod, as well as on a fixed construction. The system's software is the PolCam Back office.
The systems meets all the requirements from the European Union, as well as the OIMP91 and WELMEC.
Main features
Full control of up to 32 vehicles simultaneously
Speed control
Measuring zone from 10 m to 80 m
Record of meta-data of each captured car
Automatic monitor different speed limits for each lane
Red light violation monitoring
No turn violation monitoring
Wrong way violation monitoring
Bus lane violation
No technical inspection control
No insurance control
Creation of evidence as full-HD video and high resolution photos
Camera settings automatically adjusted to the weather conditions
Day and night operation, thanks to the use of flash
Parameters
Compact-sized and lightweight construction
Mounted on 1-2 m pods
Mounted on fixed constructions, 3 to 9 m high
Monued on any vehicle
International Protection class IP66 (IP67 on demand)
Camera options: HD, 5MPx, 12.4MPx, additional camera IP
Accuracy: ±3km/h up to 100kmh, ±3% over 100km/h
Violation types
Black list violation
The system continuously monitors each vehicle on the road and automatically recognizes the number plate and compares it with the internal database. Successful match results in the creation of evidence.
Too close violation
The system continuously monitors the position of each vehicle on the road. Automatically recognizes cars driving too close while creating the evidence of such violation.
Wrong way violation
The system detects the driving direction of each vehicle on the road. Based on the lane configuration, the system detects wrong way driving and triggers the recording of the evidence.
Red light violation
The system continuously captures data from the traffic lights. All data, including the time of last change, are being stored in the device's memory. Having information about the object's position, it's speed and traffic lights status, the system precisely registers violations on the crossroad connected with the red light violation.
Restricted lane
The system captures vehicles traveling on a marked lane (ex. bus lane) moreover, store HQ photo or video material.
Lane change violation
The system captures vehicles changing lane at not allowed place on a continuous line or zebra crossing.
Software
Remote administration
Several user levels and permission map
Remote status monitoring
Automatic violations registration
Additional IP camera
AES 256 encryption, cryptographic signature SHA 2048
Internal storage of over 50 000 pieces of evidence
Automatic transfer to FTP or USB
Automatic evidence FTP or USB upload, delete copied
Evidence download on demand
Detailed statistics
EU and non-EU number plates recognition
Number plate country of origin recognition
Car brand and model recognition
Car type and colour recognition
95 % number plates recognition efficiency
Automatic violation vehicle identification, cropping
Multilanguage support
Secure configuration via API, HTTP
Automatic calibration
Power failure data protection and autostart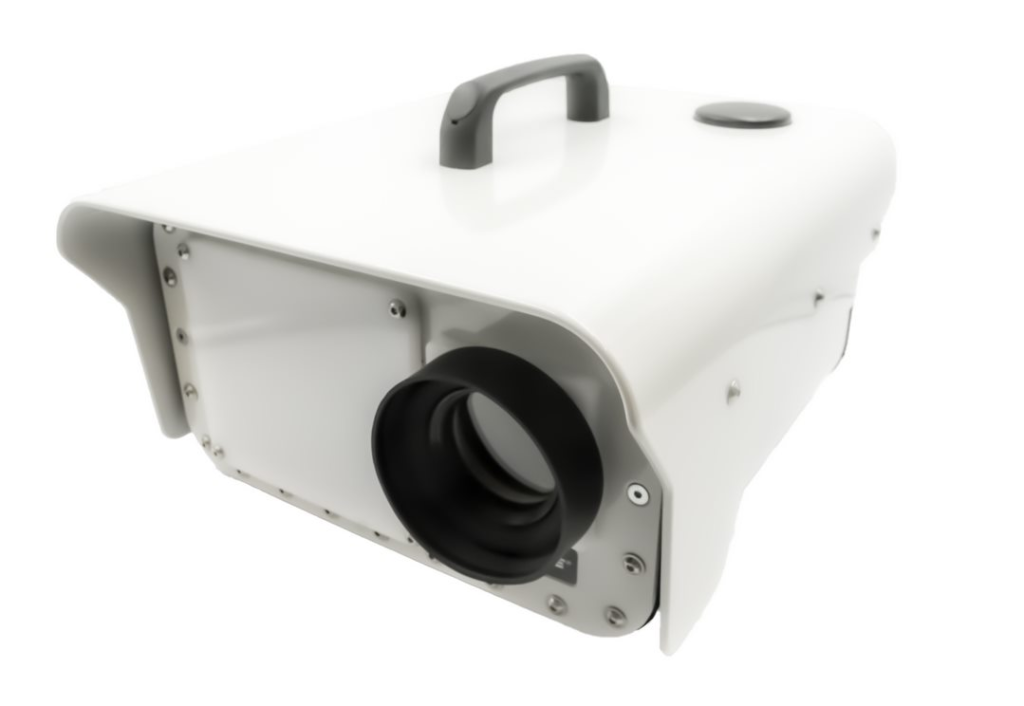 Operational system: embedded Linux OS
Processor: Dual Core 1.0 GHz
Memory: 4 GB
Evidence storage: min. 120 GB SSD
Connectivity: 3 x USB, CAN Bus, 1 GBit ethernet, I/O, option WiFi, LTE or UMTS,
Control: HTTP Web Device Controll, RDP, TCP/IP API, optional touchscreen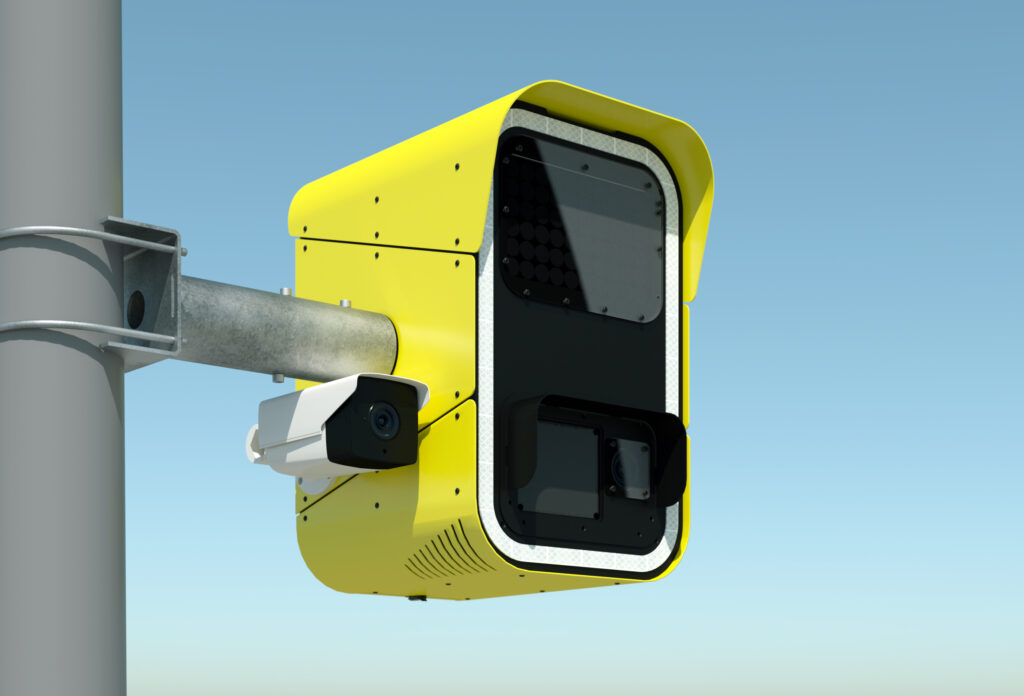 2 ST-1 devices
Operational system: embedded Linux OS
Processor: Dual Core 1.0 GHz
Memory: 4 GB
Evidence storage: min. 120 GB SSD
Connectivity: 3 x USB, CAN Bus, 1 GBit ethernet, I/O, option WiFi, LTE or UMTS,
Control: HTTP Web Device Control, RDP, TCP/IP API, optional touchscreen