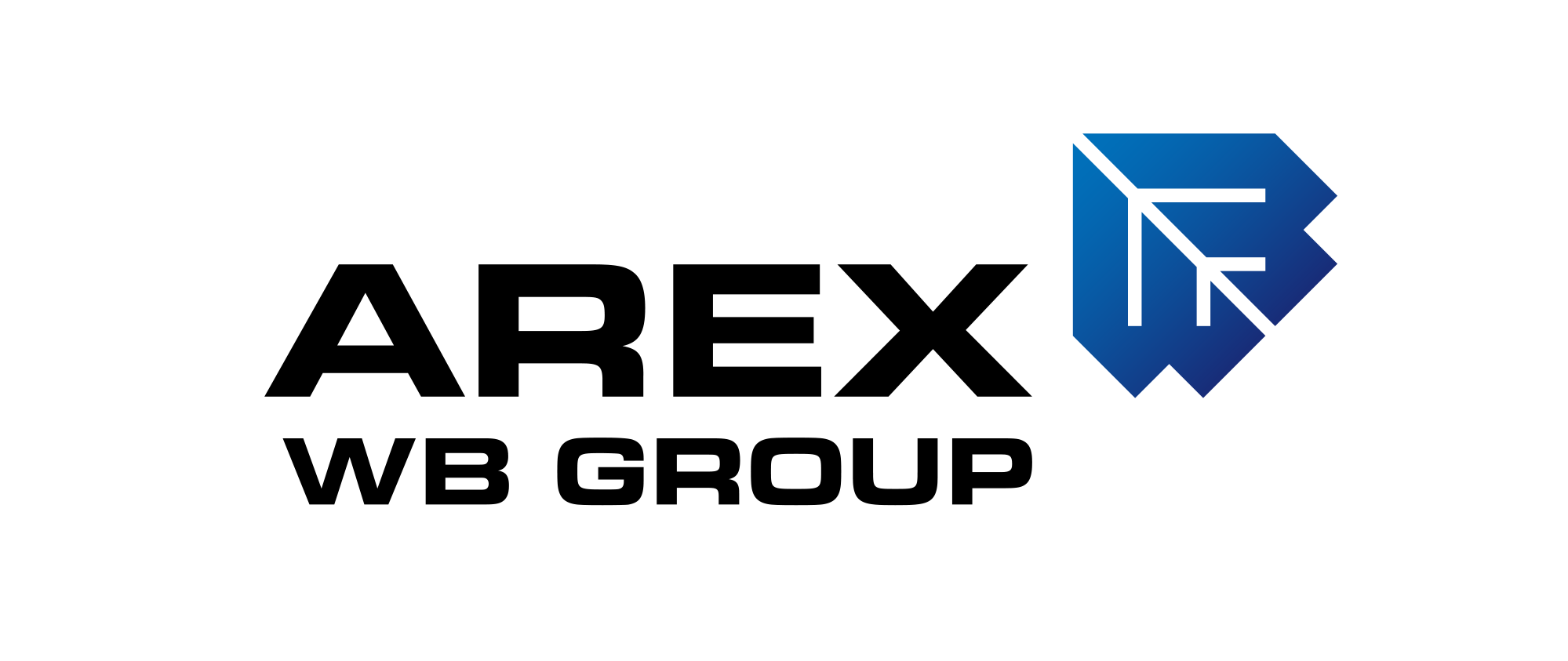 About AREX
The company has over 25 years of experience.  Most of the employees are engineers of different specializations: mechanics, electronics and IT. AREX is a member of WB Group- the largest private defence group in Poland.
COMPETENCIES
The company offers its services in both defence and civil sectors. At the beginning the company's main activity were transducers of different physical quantities. AREX has continued its development and saw its opportunity for growth in the modernization process of the Polish Armed Forces and the special sector.
In the defence sector, AREX is developing various weapons training systems and weapon control systems such as self-propelled howitzers.
In the civil sector, the company has been successfully delivering advanced power systems for railway and road infrastructures. The flagship product is the railway turnout heating systems that helps rails traffic during harsh weather conditions.
AREX cooperates closely with scientific and research centres, which include the Gdansk University of Technology and the Polish Naval Academy, to maintain the highest technological standard and the development.
Years of experience and a number of various innovative completed projects have led the company to become an expert in the field of special and railway projects, such as:
preparation of the functional requirements and plan for project implementation according to guidelines developed in close consultation with clients,
development of project solutions in the field of electronics, electrical power engineering and mechanics,
documentation design,
software design,
prototype implementation,
professional production of a solution based on the original project and its implementation, technical consultancy.
Join our team
Check our job opportunities offer
Contact
Zakład Automatyki i Urządzeń Pomiarowych
AREX sp. z o.o.
Hutnicza 3, 81-212 Gdynia POLAND
OFFICE of the BOARD
tel. (58) 344-35-40
fax (58) 344-35-39
biuro@arex.pl
MARKETING
tel. 0048 58 340 67 47
kom. 0048 695 995 601
fax 0048 58 344 35 39
marketing@arex.pl
AFTER SALE SERVICE
tel. 00 48 58 340 67 66
serwis@arex.pl